Directors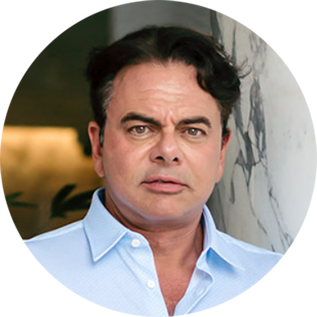 Mark J Morabito
B.A., J.D.
Mr. Morabito has more than 20 years of experience in the public markets with expertise in raising capital and corporate development. He is the founder of King & Bay West, a merchant bank and technical services company that specializes in identifying, funding, developing and managing high-potential opportunities.
More
Mark Morabito's two decades of experience in mining and markets have taught him an important lesson, one that he is eager to share: "It's not about the risk — it's about the opportunity."
Mark has been the founder and principal driving force behind a number of other resource development companies. At Alderon Iron Ore, his skill as a negotiator enabled the company to secure a US $400 million agreement with HBIS Group, at the time China's largest steel producer entering their first investment transaction outside of China in the company's history.
In addition, Mark led two mining companies from initial start-up on the TSX Venture Exchange to full NYSE listings. In resource development ventures across the hemisphere, Mark has an exceptional record of panning through the rubble of risk to extract the gold of opportunity.
Mark Morabito is also CEO of King & Bay West, a merchant bank and public company services provider, and leads several other successful public and private companies. With an office that is fully Sarbanes-Oxley compliant, King & Bay West is vertically integrated with in-house technical and corporate finance departments, and is focused on enhancing value to its growing portfolio of noteworthy public and private companies.
Mark began his career as a corporate finance and securities lawyer practicing in Toronto and Vancouver. After eight years of 80-hour weeks, he decided his work ethic could be better put to use on the client side of the table. Mark's career in business and capital markets spans over 20 years, with a strong focus on junior mining and extensive experience in merchant banking and corporate development. Over the course of his career, Mark has raised over US $1 billion.
Originally from southern Ontario, Mark now calls Vancouver home. He earned a B.A. from Simon Fraser University and completed his J.D. at Western University's Faculty of Law.
Learn more about Mark Morabito:
https://markmorabito.ca/
https://www.f6s.com/member/markmorabitovancouver
https://www.crunchbase.com/person/mark-morabito
https://www.kingandbay.com/about/mark-morabito/1.html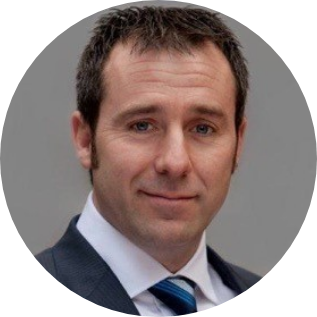 Ken Brophy
Ken Brophy's career comprises over twenty-five years of experience in the natural resources sector, focused primarily on advancing and de-risking development-stage projects. Ken is an experienced executive with a successful track record of project management, building and leading teams, and has many years of experience with Environmental Social Governance ("ESG") initiatives, such as Corporate Social Responsibility (CSR), Indigenous, government and stakeholder relations. Ken is currently president of Ram River Coal Corp., a private Canadian company with a steel-making coal project located in Alberta, Canada. He also serves as a director for Supernova Metals Corp, a TSX-V listed junior exploration company with assets in Canada and the US.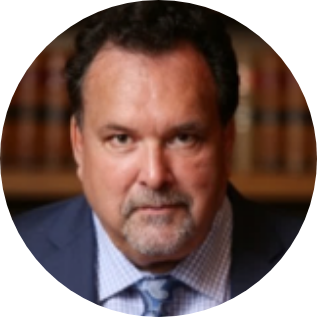 Jay Sujir,
J.D.
Jay Sujir, J.D. is a Partner in Farris, Vaughan, Wills & Murphy LLP. Following more than 20 years with Anfield, Sujir, Kennedy & Durno, he joined Farris' Securities practice group. Jay has over 30 years' experience acting for public and private companies. Jay was called to the BC Bar in 1986 after obtaining his LLB from the University of Victoria. He obtained his BA (Economics & Philosophy) in 1981, also from the University of Victoria.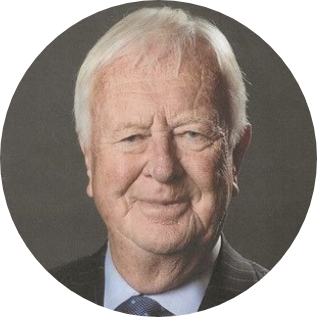 Dr. Anthony Taylor,
Ph.D.
Dr. Anthony Taylor, Ph.D, is an Exploration Geologist and was with majors Cominco, Selection Trust, BP Minerals, RTZ, and Gencor until 1994. He became a Manager in 1976. Tony contributed to major metal discoveries, some becoming producing mines. He subsequently founded three junior exploration companies. Tony is currently President, CEO and Director of Selex Resources, a private Ontario Corporation and is a retired independent Director of Hecla Mining Company.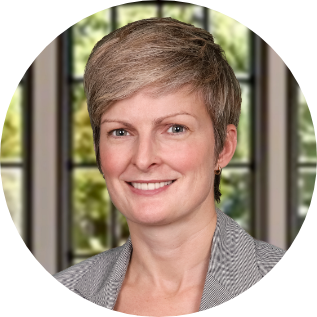 Colleen Roche,
P.Eng., M.Eng.
Ms. Colleen Roche is a professional Engineer with more than 20 years experience in operations, feasibility studies, greenfields construction, tailings research, community relations and permitting, primarily in open-pit copper mines. Ms. Roche is skilled in the development of strategic business plans, budgets, forecasts, ESG reporting and project management. She spent 7 years as the Operations Support Manager at Capstone Mining's Pinto Valley Mine in Arizona. Prior to her years in Arizona, Ms. Roche spearheaded Capstone's first ESG report published in 2014.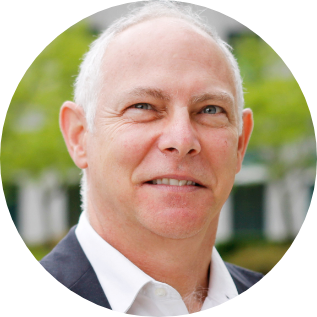 Mark Lotz,
CA
Mark Lotz is a Chartered Professional Accountant practicing publicly through his firm Lotz CPA Inc. With more than 26 years of public practice experience focusing of public company reporting, tax and consulting. Formerly a CEO and CFO in the brokerage industry, he also has senior management experience in the mining, manufacturing, cannabis and digital media sectors. Mark provides strategic tax and business planning and is a sought-after expert for complex contractual issues and financial quantification. He regularly consults with legal firms acting as an expert witness on matters of securities regulation and litigation. Mark's public company experience is extensive, including: Luff Enterprises (formerly Ascent Industries Corp., Global Crossing Airlines (formerly Canada Jetlines Corp), Candente Copper Corp, Xali Gold, Loop Insights Inc., TrackX Holdings, Gnomestar Craft Inc., Voleo Trading Systems Inc., Gold Basin Resources, and Prophecy Coal.