Leadership & Technical Advisors
Intrepid has assembled an exceptional team with considerable experience in evaluating and developing exploration projects within North America.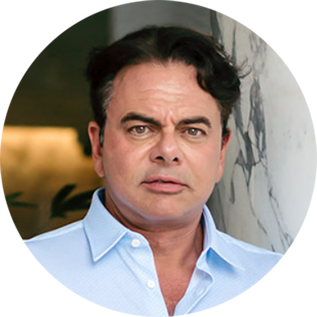 Mark J Morabito
B.A., J.D.
Mr. Morabito has more than 20 years of experience in the public markets with expertise in raising capital and corporate development. He is the founder of King & Bay West, a merchant bank and technical services company that specializes in identifying, funding, developing and managing high-potential opportunities.
More
Mark Morabito's two decades of experience in mining and markets have taught him an important lesson, one that he is eager to share: "It's not about the risk — it's about the opportunity."
Mark has been the founder and principal driving force behind a number of other resource development companies. At Alderon Iron Ore, his skill as a negotiator enabled the company to secure a US $400 million agreement with HBIS Group, at the time China's largest steel producer entering their first investment transaction outside of China in the company's history.
In addition, Mark led two mining companies from initial start-up on the TSX Venture Exchange to full NYSE listings. In resource development ventures across the hemisphere, Mark has an exceptional record of panning through the rubble of risk to extract the gold of opportunity.
Mark Morabito is also CEO of King & Bay West, a merchant bank and public company services provider, and leads several other successful public and private companies. With an office that is fully Sarbanes-Oxley compliant, King & Bay West is vertically integrated with in-house technical and corporate finance departments, and is focused on enhancing value to its growing portfolio of noteworthy public and private companies.
Mark began his career as a corporate finance and securities lawyer practicing in Toronto and Vancouver. After eight years of 80-hour weeks, he decided his work ethic could be better put to use on the client side of the table. Mark's career in business and capital markets spans over 20 years, with a strong focus on junior mining and extensive experience in merchant banking and corporate development. Over the course of his career, Mark has raised over US $1 billion.
Originally from southern Ontario, Mark now calls Vancouver home. He earned a B.A. from Simon Fraser University and completed his J.D. at Western University's Faculty of Law.
Learn more about Mark Morabito:
https://markmorabito.ca/
https://www.f6s.com/member/markmorabitovancouver
https://www.crunchbase.com/person/mark-morabito
https://www.kingandbay.com/about/mark-morabito/1.html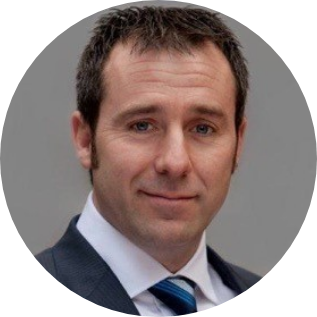 Ken Brophy
Ken Brophy's career comprises over twenty-five years of experience in the natural resources sector, focused primarily on advancing and de-risking development-stage projects. Ken is an experienced executive with a successful track record of project management, building and leading teams, and has many years of experience with Environmental Social Governance ("ESG") initiatives, such as Corporate Social Responsibility (CSR), Indigenous, government and stakeholder relations. Ken is currently president of Ram River Coal Corp., a private Canadian company with a steel-making coal project located in Alberta, Canada. He also serves as a director for Supernova Metals Corp, a TSX-V listed junior exploration company with assets in Canada and the US.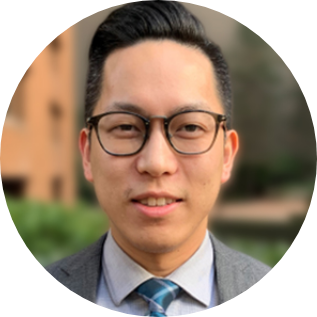 Daniel Lee,
CPA, CA.
Mr. Lee is a seasoned finance and accounting professional with over ten years of progressive experience in public practice and in industry. He has extensive experience working with public and private companies in a variety of sectors providing accounting, audit, tax and financial advisory services. His most recent experience comes from the start-up software and technology industry. Daniel is a Chartered Professional Accountant (CPA, CA) in Canada and holds a Bachelor of Commerce degree from the University of British Columbia's Sauder School of Business.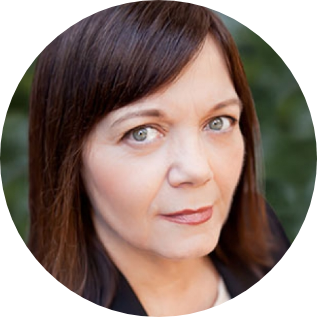 Sheila Paine
Ms. Paine has over 30 years' experience as a senior paralegal, specializing in corporate, securities and regulatory matters both in Canada and the United States. For the past 15 years, Sheila has acted as Corporate Secretary or Assistant Corporate Secretary for a number of public companies trading on various stock exchanges. She is currently the Corporate Secretary of Excelsior Mining Corp. (TSX and OTCQX), Global Crossing Airlines Group Inc. (NEO Exchange and OTCQB), Canada Jetlines Operations Ltd. (NEO Exchange) and Intrepid Metals Corp. (TSX-V).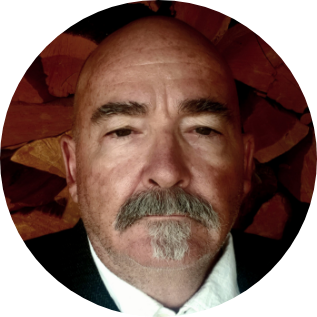 Chris Osterman,
Ph.D., P.Geo.
With a PhD (Geology) from the Colorado School of Mines, Chris Osterman is an Exploration Strategist with over forty years of experience in all stages of the mining industry thorough out Africa, North and South America, and Asia. Chris has enjoyed key roles in the reconnaissance and initial discoveries of the Malku Khota silver deposit in Bolivia (370 Moz Ag), the San Jose silver and gold mine in Oaxaca, Mexico (84 Moz Ag equivalent), and the Zuun Mod copper/moly deposit in Mongolia (273 M lbs Mo/ 330 M lb Cu). Recently, he served as an executive in First Mining Gold Corp as the company built a largely indicated gold resource of 12 Moz of gold in Eastern Canada through a series of acquisitions of private and TSX companies. Currently, Chris has founded and serves as President of the Phoenix Silver Corporation, a private company exploring a unique native silver deposit in the Proterozoic rocks of central Arizona.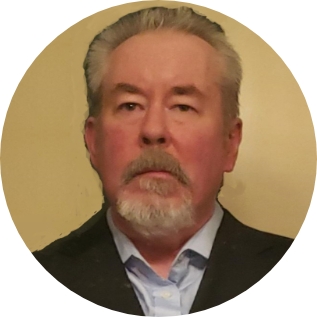 Bill Tanaka,
B.Sc.
Bill Tanaka, B.Sc. has over 35 years' experience in resource and reserve estimation; mine design, production scheduling; grade control and reserves reconciliation; mine operating and capital cost estimation, and operational oversight including ten years development and operations experience with two gold mining companies and one copper mining company and over twenty-five years as a consultant. Bill's experience includes leadership or participation in resource and reserve evaluations at the conceptual, pre-feasibility and feasibility level, and critical roles in due diligence and competent person's reports for mergers, acquisitions and debt finance. Bill's project experience includes precious and base metal deposits in North, Central and South America; Southern and West Africa; Australasia; Central Asia; and Russia. For the past 20 years, most of Bill's work has involved technical due diligence reviews and strategic planning for project advancement. Bill has a BSc in Geological Engineering from the Colorado School of Mines; is a Fellow of the Australasian Institute for Mining and Metallurgy and a Qualified Person as defined by NI 43-101 and a Competent Person as defined by the JORC Code.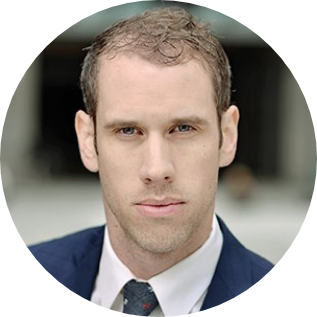 Olen Aasen,
J.D.
Mr. Aasen is a corporate and securities lawyer with more than 11 years of experience in corporate, securities and regulatory matters. He has been the Corporate Secretary, General Counsel or Vice President, Legal at various Canadian and U.S.- listed companies. Olen did his undergraduate studies at the University of British Columbia's Sauder School of Business, obtained his Juris Doctor degree from the University of British Columbia Law School and is a member of the British Columbia Bar. Olen was named to the 2016 Legal 500 General Counsel Powerlist: Canada.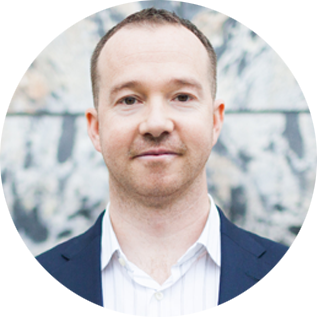 Daniel MacNeil,
M.Sc., P.Geo.
Mr. MacNeil is a precious and base metal specialist with more than 20 years of experience from continental-scale project generation to in-mine resource expansion in a wide variety of geological settings throughout the Americas and Europe. Daniel currently consults with mid-tier, private and junior mining/exploration companies on mine resource expansion and early through advanced exploration target delineation, drill testing and exploration property evaluations globally.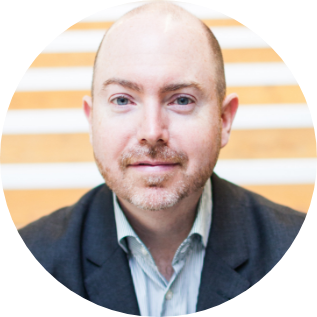 Alan Wainwright,
Ph.D., P.Geo..
Dr. Alan Wainwright is an economic geologist focused on precious and base metals with 20+ years of mineral exploration and research experience in North America, South America, Europe and Asia. Alan completed his PhD with Ivanhoe Mines at Oyu Tolgoi (Mongolia) and was a co-recipient of the H.H. Spud Huestis award for his role in the Coffee Gold discovery (5 Moz Au; Yukon). Alan was the program leader for the industry sponsored Western Tethyan Metallogeny Project at The University of British Columbia's Mineral Deposit Resource Unit, where the research team built new geologic and mineral exploration frameworks for the Balkans, Turkey and Caucasus. Alan is a Professional Geoscientist (PGeo; EGBC) and a Fellow of the Society of Economic Geologists.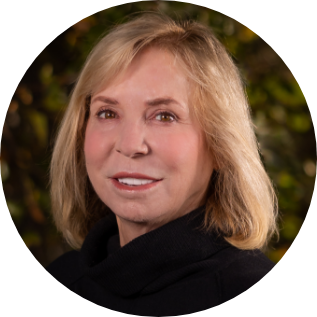 Rebecca Sawyer,
B.Sc.
Ms. Rebecca Sawyer is a Geologist and an environmental professional with proven success in mine permitting, stakeholder engagement, project management, mitigation and remediation, and site wide environmental compliance. Ms. Sawyer is the current Director Environmental Permitting and Community Relations for Ioneer USA Corporation in Nevada, and was previously the Vice President Sustainability for Excelsior Mining Corp. She successfully developed the permitting strategy for Excelsior's Gunnison project in Arizona, which is the first copper mine permitted in the U.S. in a decade.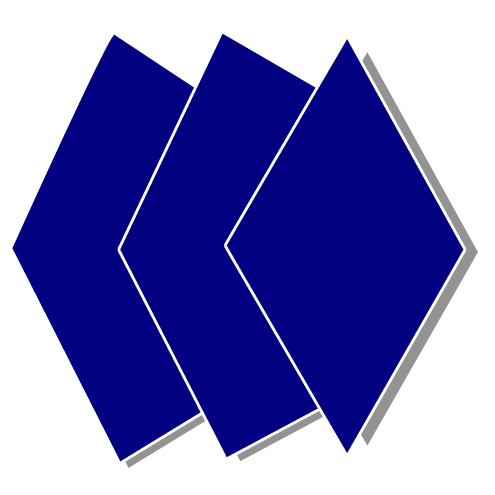 Resource Geosciences
Resource Geosciences Incorporated ("RGI") is the Project Manager for the Tombstone South Property in Arizona. RGI has been providing exploration services to mining and exploration companies for over twenty years. The managing partners have over 60 years of international exploration experience with companies such as Placer Dome, BHP, and Cambior and have provided services to Agnico-Eagle, BHP Billiton, Yamana Gold, First Quantum and many more.
RGI will be providing geological consulting services, administrative services and logistical support on the Tombstone South Project. RGI will assist in finalizing drill-hole targets in preparation for a 3000-metre drill program planned for Q1 2022. RGI will also be running the program on the ground and managing all site personnel and subcontractors in the field.
The RGI team is led by Dr. Matthew Gray who holds a Ph.D. in Geology from the Colorado School of Mines. During his thirty-year career, he has directed generative exploration programs and project evaluations throughout the Americas. Dr. Gray has extensive experience in project development and resource/reserve QA/QC validations and acts as a Qualified Person as per the definitions of CSA National Instrument 43-101.